Here for The Long Term
Established in 2002, Soarent Vision has been a long-term provider of products and services to organisations and businesses for the sole purpose of customer improvement and profitability.
When you're ready to improve performance even more, lower costs, close the major skills gaps in your workforce and leadership team … Soarent Vision is here to help you.
BI Support
In association with our AOBIL platform, we offer onsite training and a range of business support functions that are designed to generate value and give you the expertise you need that is not a part of your core business.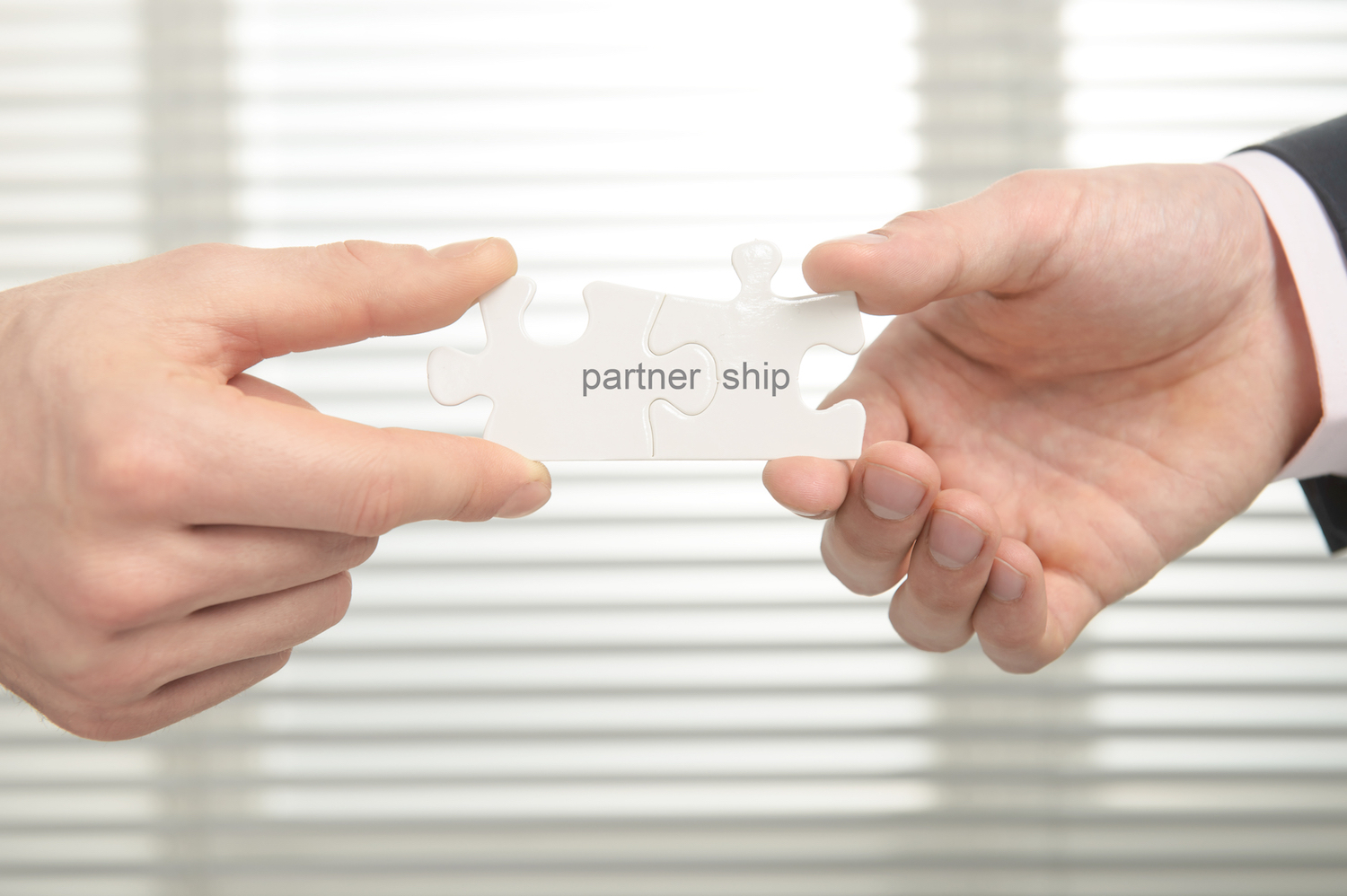 Leadership Education
A range of options for upskilling and educating leaders and supervisors in the skills of influence and practicalities of business improvement.
The AOBIL Shop
Through the AOBIL platform, Soarent Vision offers a range of skills development and business improvement resources and reference materials.